Our Story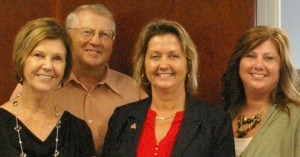 Lima Pallet Company originated in 1977 as a family business with four family members and a small loyal customer base in Lima, Ohio. In 1984 we began expanding near interstate 75 and purchased approximately seven acres of land. In January 1991 Lima Pallet Company was incorporated. In 2008 Lima Pallet became a 100% Certified Woman Owned Business with both women owners actively involved in everyday activities at Lima Pallet.
Lima Pallet Company is conveniently located off of I-75 in Lima, Ohio, centrally located between Dayton and Toledo. Our facility includes four buildings:
Main Production – for repairing and building pallets
Secondary – Specialty pallet work and our Heat Treat Team of debarking and inspection.
Teardown & Saw – where non-repairable pallets are dismantled and prepared for recycling and saved into usable lengths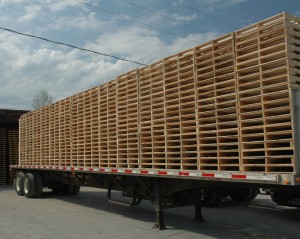 Lima Pallet Company maintains its own fleet of tractor trailers and straight trucks for all of our customer transportation needs. This allows us to provide customers with on-time, same day and 24-hour emergency service deliveries.
We are proud members of…